Internship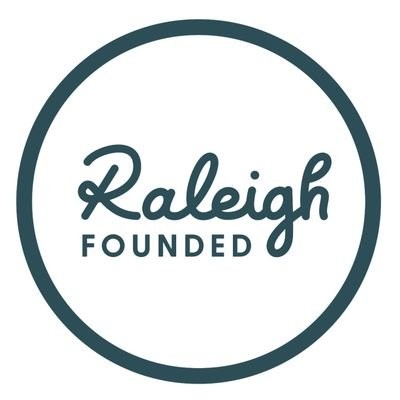 Raleigh Founded
Job Functions:
Administration, Marketing & Communications, Customer Service, Sales & Business Development, Operations
Employment Types:
Full-time, Part-time
Locations:
Raleigh, NC, USA
Compensation:
USD per year
Thank you for your interest in an internship with Raleigh Founded! Please email Bekah Gregg at [email protected] with the subject "Raleigh Founded Internship" and an attached resume to be considered for the intern role at one of our four Raleigh locations.
Job Title : Intern
Duration: 1 semester
Compensation : Unpaid internship, can be used for credit if partnering university allows
Students will receive free coworking membership during their internship and 3 months of free coworking membership following, and will have access to a large network of start-ups and entrepreneurial companies.
Hours: 10-20 hours per week. Hours will vary depending upon schedule, credit needs, and need for space coverage.
Overview: The Raleigh Founded Internship Program is designed for students who are focusing on business, entrepreneurship, HR, operations, project management, environmental studies, event management, marketing, design, or other relevant studies, who are interested in immersing themselves in a community of entrepreneurs and getting hands on experience with space operations. Interns will focus primarily on day-to-day space operations, customer service, community management and administrative tasks, but will be introduced into the community to build their professional networks. Staff will also work closely with interns to identify professional goals and develop programming and connections that is specific to their areas of interest.
Skill Development:
Task Management
Operations/Inventory Management
Professional writing and correspondence
Event Planning (if applicable)
Marketing (if applicable)
B-Corp
Software Education - Google Docs, Canva, Mailchimp, Coworks, Asana, Slack
Increased knowledge about business and entrepreneurship, fundraising, etc.
Customer Service,
Interpersonal skills,
Time management,
Action planning
Essential Roles:
Administrative & Operations

Greet public and refer them to appropriate staff members, answer phone, take messages, and check emails when on the front desk.
Open and Close the space when on front desk duty
Carry out daily checklist
Keep space clean and tidy
Monitor cleanliness of all aspects of the facilities

Community Building

Assist members with issues or questions
Maintain appropriate interpersonal relationships with employees, peers, and community members.
Assist the Community Coordinator with hosting rotating happy hours and events

Other

Based on the intern's interest areas other tasks may be assigned such as: social media maintenance, B-Corp Policy implementation, graphic design, etc.
Attending team meetings
Preferred Qualifications:
Keen eye for detail and processes
Past experience in restaurant or other hospitality background
Good attitude
Willing to "roll up your sleeves" and clean or help out your fellow coworkers and interns
Customer service experience
Interest/studies in entrepreneurship and/or entrepreneurial community or another relevant areas